Do You Need a Screw?
At ROBNET, we're enthusiastic about providing solutions. You can count on our broad range of quality fasteners to keep your business running smoothly.  We also want to make your life easier, contacting ROBNET for your materials should be the easiest thing you do all day.  We go the extra mile for our customers whether it be sourcing that difficult to find item or coming up with a solution for your application.  If we don't have what you need in stock we specialize in "simple solutions with substitutions" when time is of the essence
After working with ROBNET, we guarantee you'll love our nuts... and bolts... and screws... and us.
We know it's not always easy to find the right part for your project. We welcome our customers to send photos of broken pieces or describe their concerns over the phone. Our team has the patience and mindset to help you screw like a pro. Whether you're a mechanical contractor, a marine mechanic, a government buyer or anyone at all we've got the fasteners you need at ROBNET.  We carry an enormous stock of all types of fasteners in all materials, grades, and finishes as well as, American Standard and metric sizes in most products.
In this industry, as a woman-owned (certified of course) business, we know we have to be faster, smarter and better to compete with the majority of our typical competitors.  No matter what it is, at ROBNET, from "oh that's so big" to "you call that a screw? I'll need tweezers to hold it" we stock it all, just give us a call.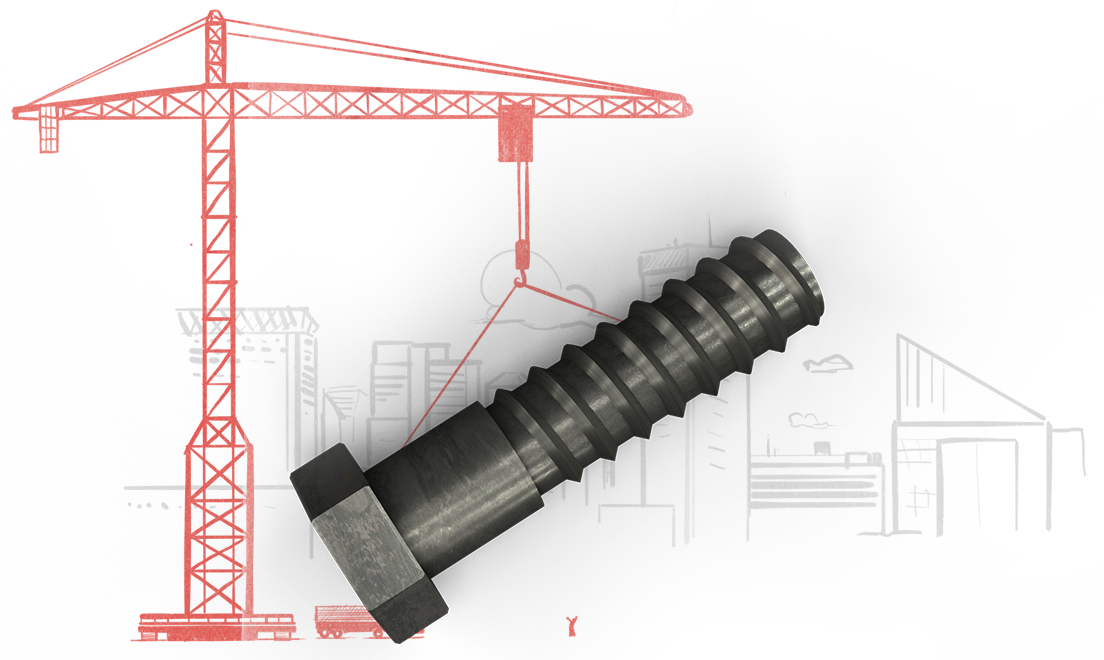 We're Here to Help!
24 Hour Service
Toll-Free 1-800-771-BOLT (2658)